Tucker Nichols is an artist based in Northern California. His work has been featured at the Drawing Center, New York; the San Francisco Museum of Modern Art (SFMOMA); the Denver Art Museum; Den Frie Center of Contemporary Art, Copenhagen; and the Asian Art Museum, San Francisco. A show of his sculpture Almost Everything On The Table was recently on view at the Aldrich Contemporary Art Museum in Ridgefield, CT.
His drawings have been published in McSweeney's, The Thing Quarterly, The New Yorker, and the Op-Ed pages of The New York Times. He is co-author of the books Crabtree (with Jon Nichols) and This Bridge Will Not Be Gray (with Dave Eggers). Flowers for Sick People, his ongoing multimedia project, was featured on the PBS Newshour and the subject of an exhibition at SFMOMA called Close to Home: Creativity in Crisis, an exhibition highlighting seven local artists' responses to the COVID-19 pandemic.
He is represented by ZieherSmith in New York and Gallery 16 in San Francisco.
Featured Work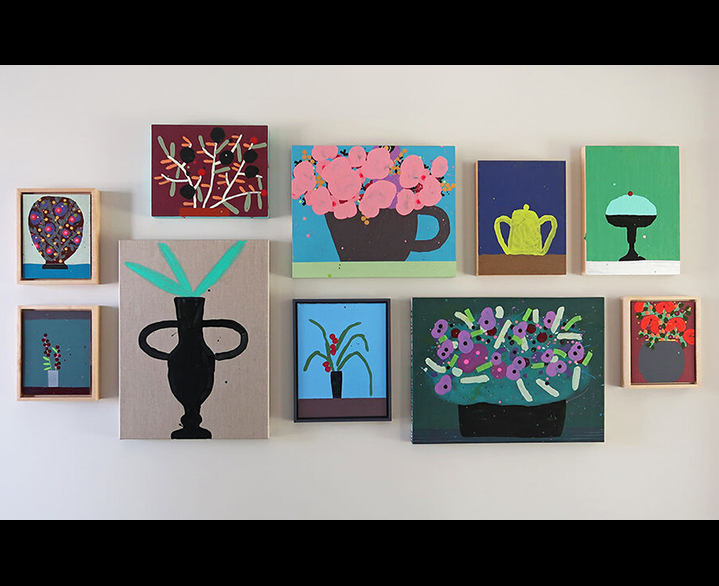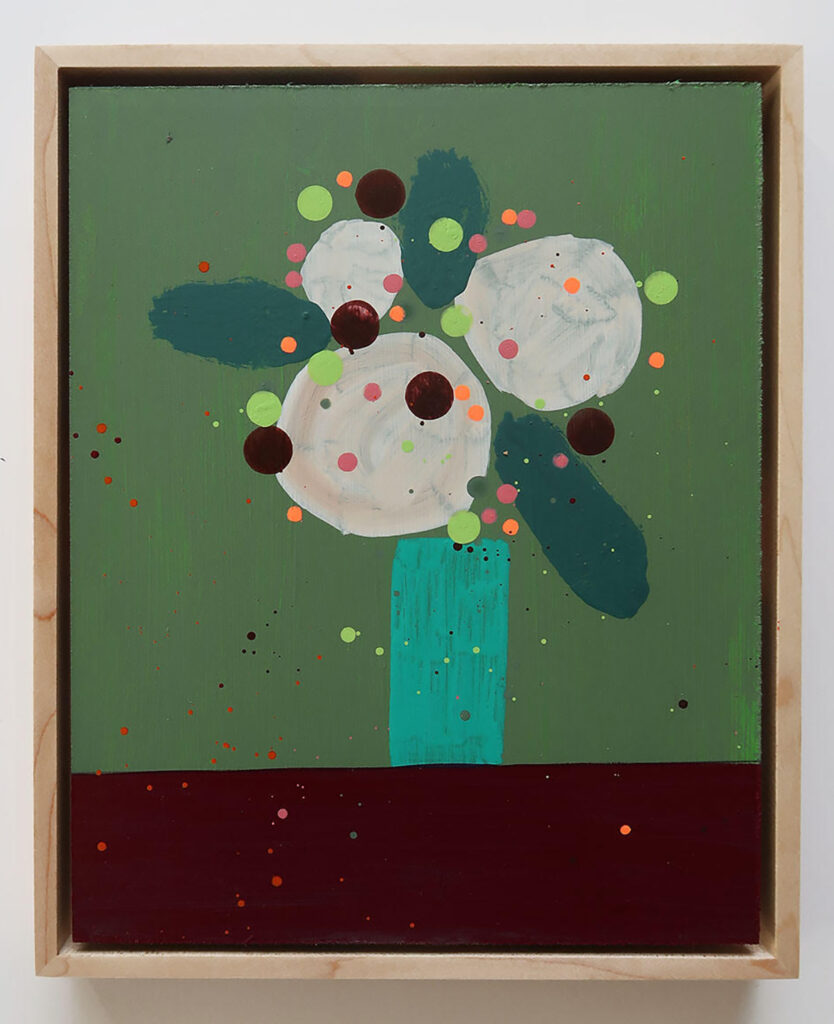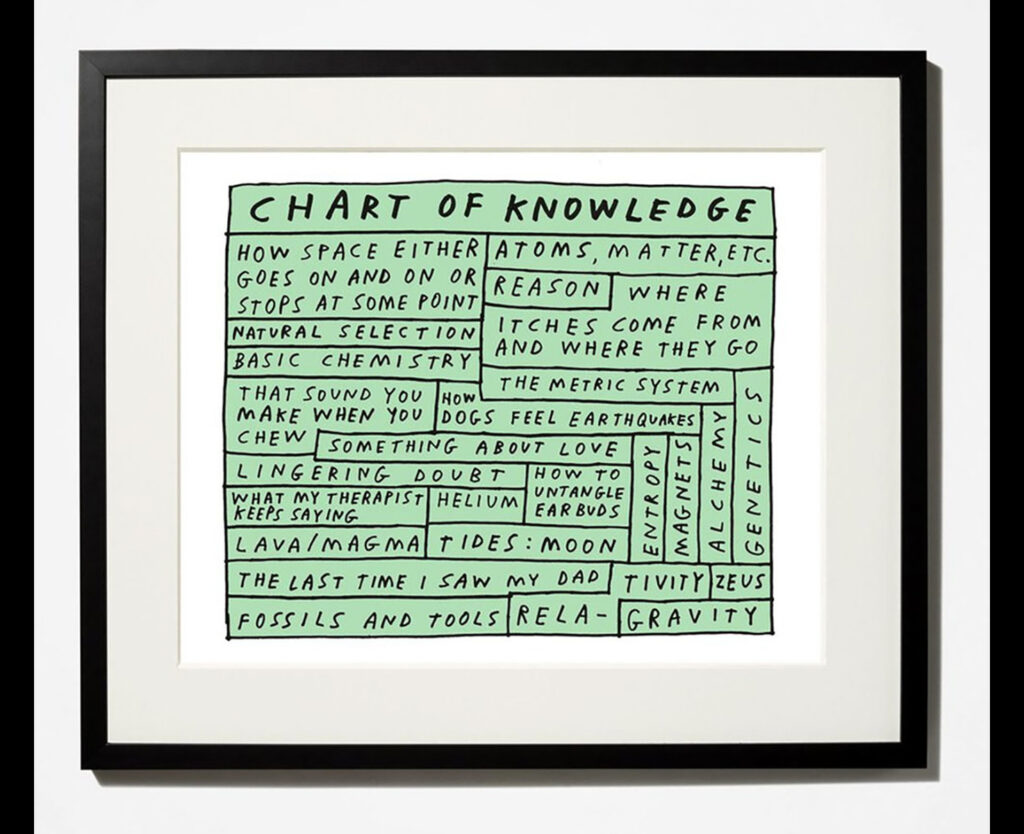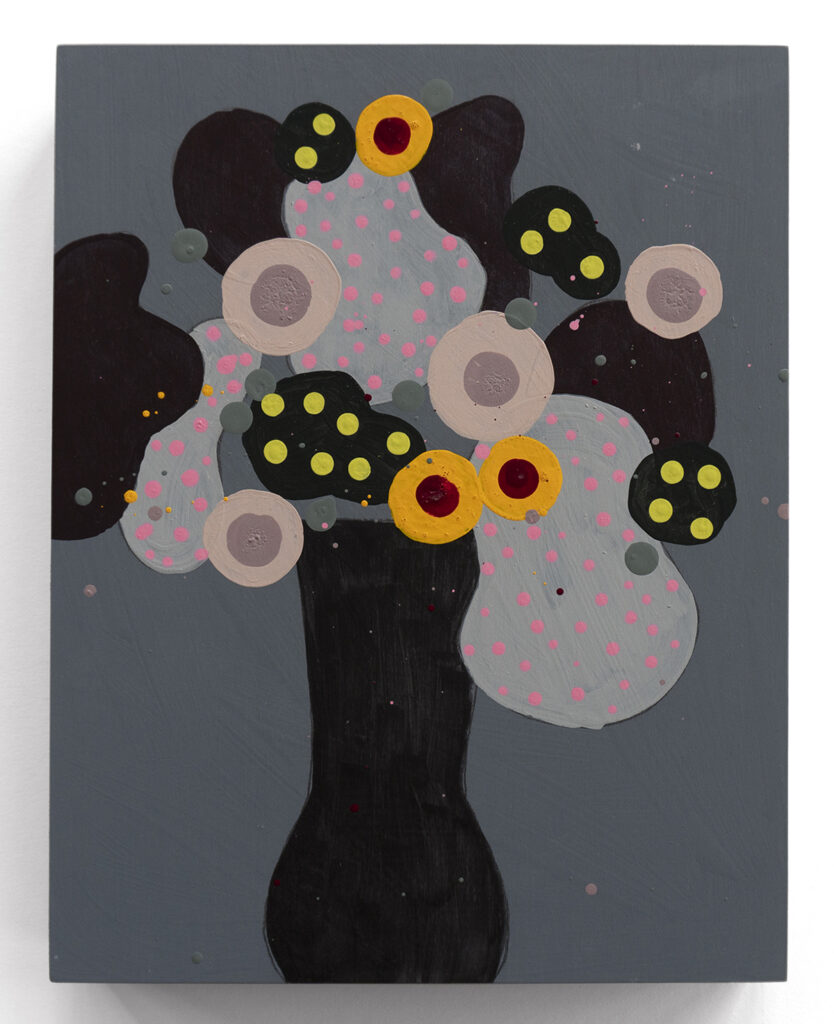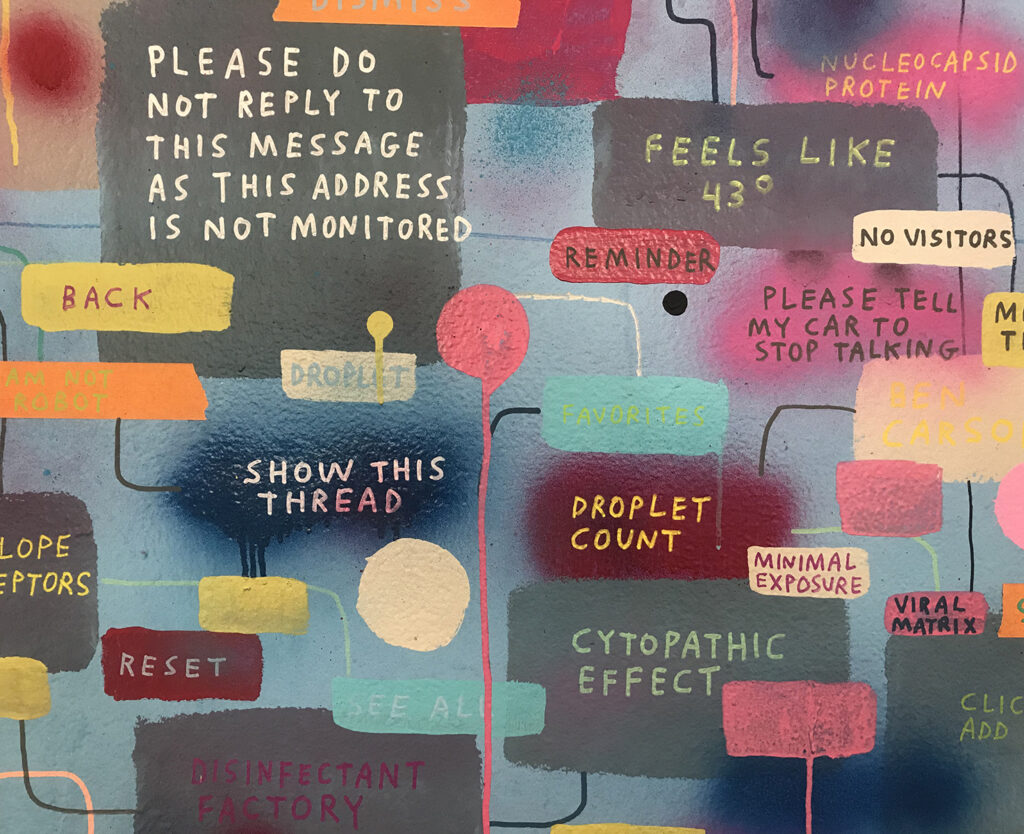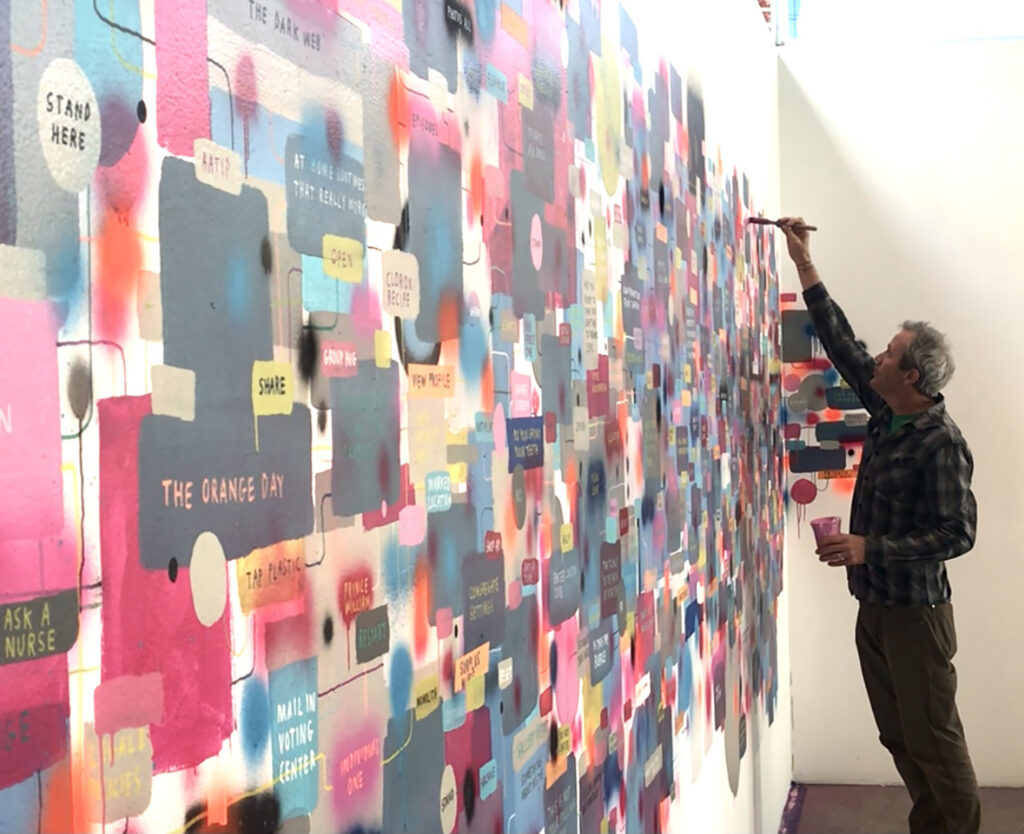 All images courtesy of the artist and Gallery 16.