Michael Swaine is an artist, inventor, and designer. Originally trained as a ceramicist, he works in a variety of materials, methods, and media. With a long-time focus on collaboration, Swaine has created work with Futurefarmers since 1997. Michael received his BFA from Alfred University in Ceramics and his MA in Design from UC Berkeley. Michael is an assistant professor in the 3D4M at the University of Washington in Seattle.
He has participated in exhibitions at the Cooper-Hewitt, Smithsonian Design Museum in New York; the San Francisco Museum of Modern Art; SITE Santa Fe; the Guggenheim Museum, New York; the Whitney Museum of American Art in New York; the Museum of Modern Art, New York; the MAXXI in Rome; Sharjah Biennial; Taipei Biennial; Henie Onstad Art Center near Oslo; New York Hall of Sciences; and the Walker Art Center in Minneapolis.
For one of his most well-known projects, he pushed a treadle-operated sewing machine on an old fashioned ice cream-style cart through the streets of San Francisco, stopping to mend clothes of passersby. The Free Mending Library Project, as it is known, became an ongoing, monthly happening that took place in the Tenderloin neighborhood of San Francisco from 2002–2015. This project received notice on the CBS Nightly News in May 2015, and it earned him a Jefferson Award for Public Service.
Featured Work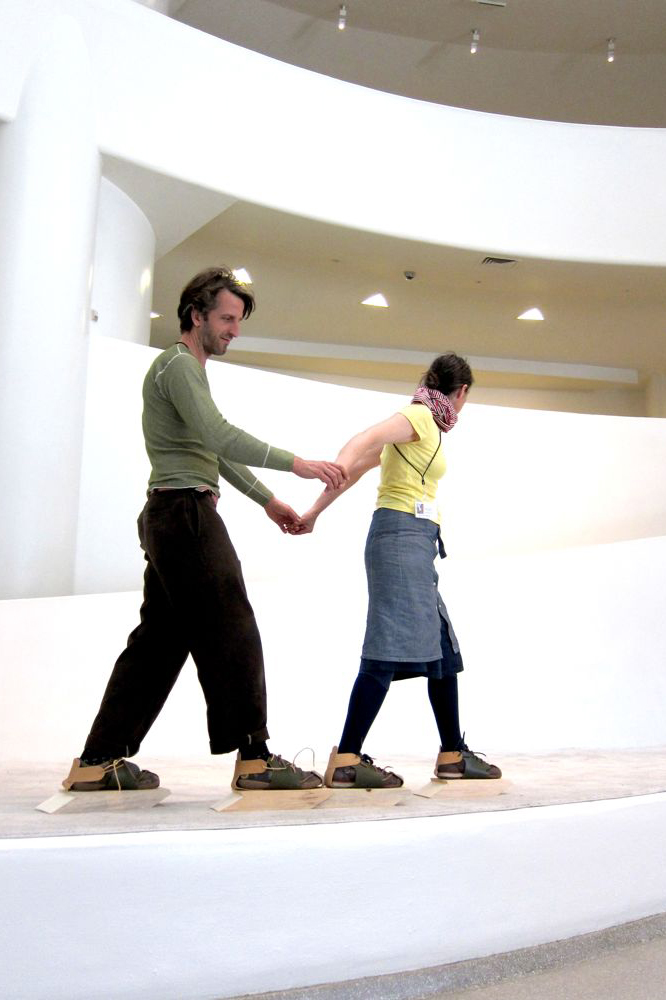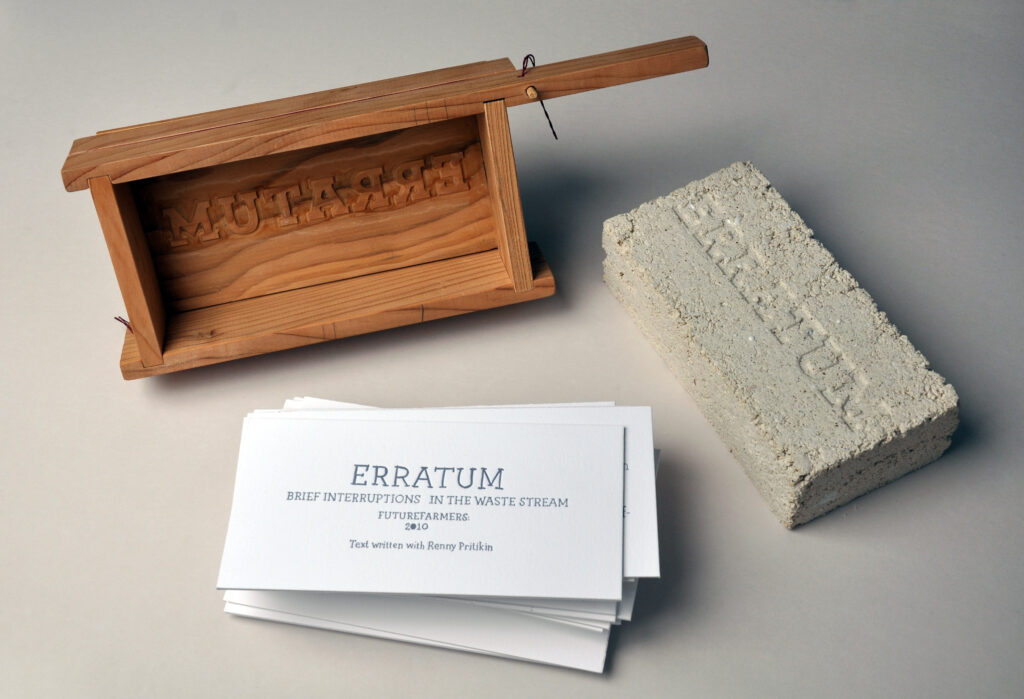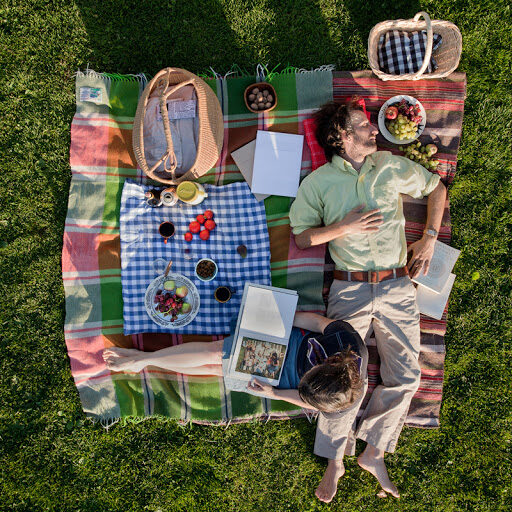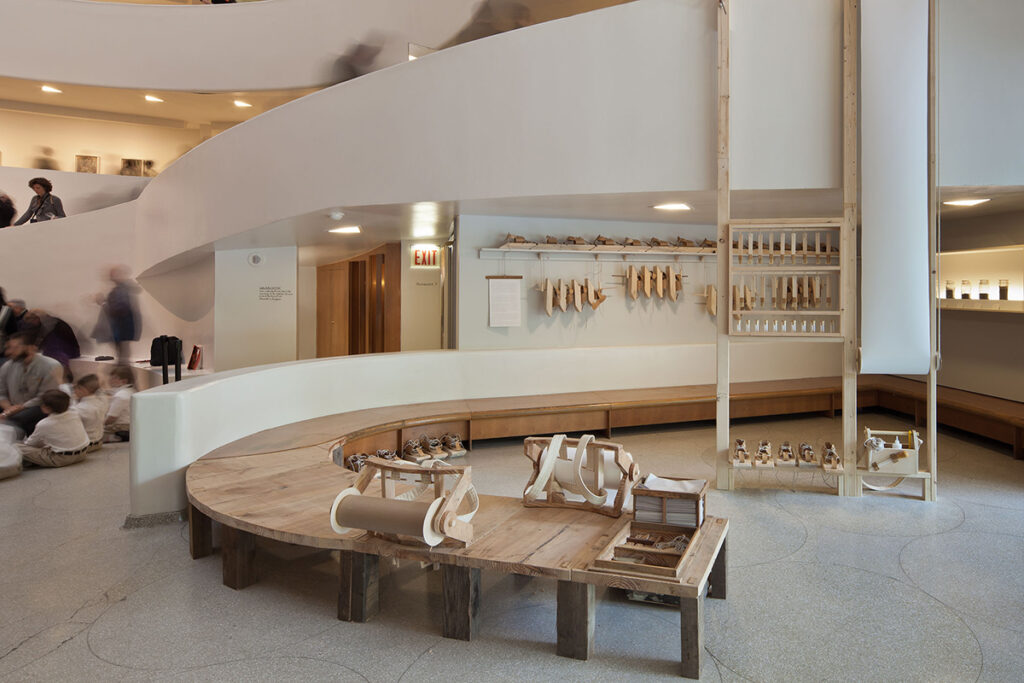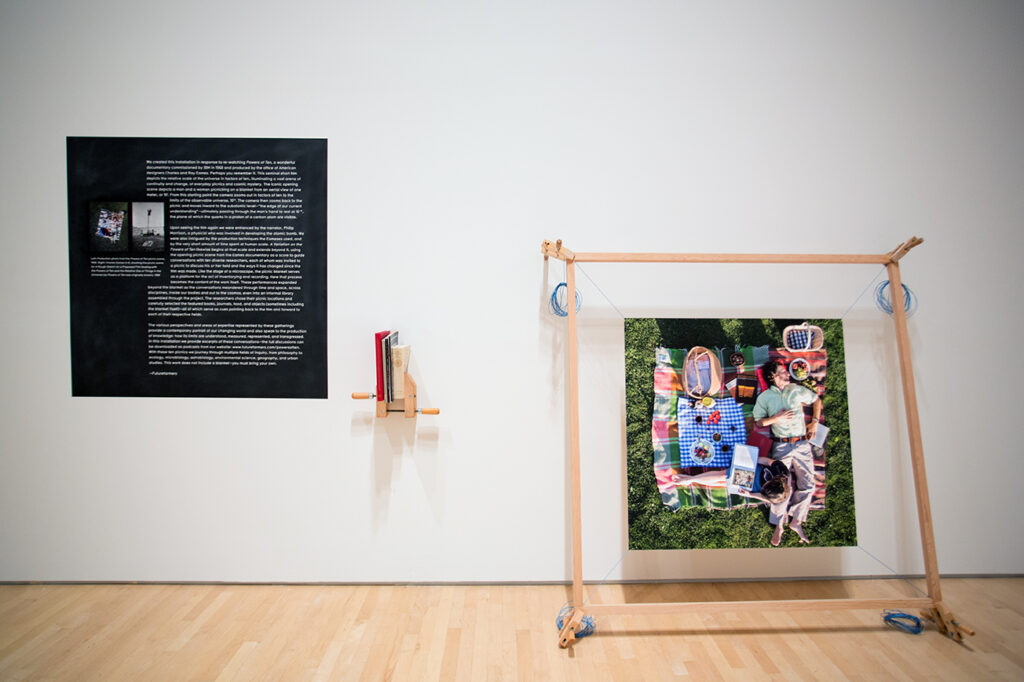 All images courtesy of the artist.